Services by 3VAC team
To deliver prompt after sales service, 3VAC has a team of professionally trained technicians who regularly receive technical training on latest servicing techniques from our principals and are equipped with the latest maintenance equipment. We also maintain spare parts for our after sales service team in order to service our client's machines in a timely manner.
3VAC also offers service maintenance contract for client who want to ensure that their equipments acquired from 3VAC are maintained in optimum working condition reducing equipment down-times. We are poised to assist our client's in achieving their Total Preventive Maintenance policy objectives.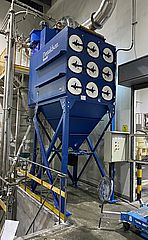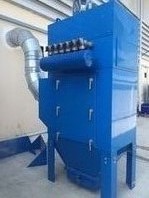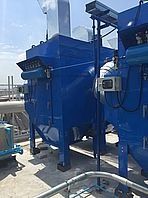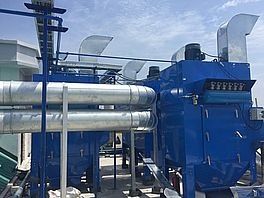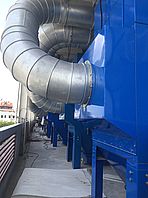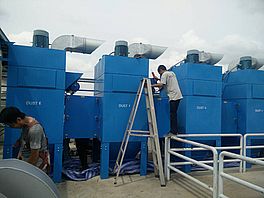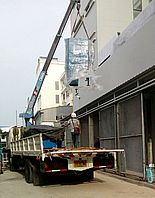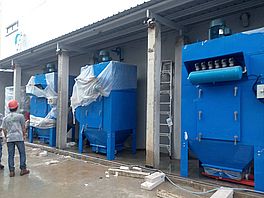 More information contact Preecha K. 0950540917 , thaiproject@gmail.com